What Is the Purpose of Advertising for Funeral Homes?
What Is the Purpose of Advertising for Funeral Homes?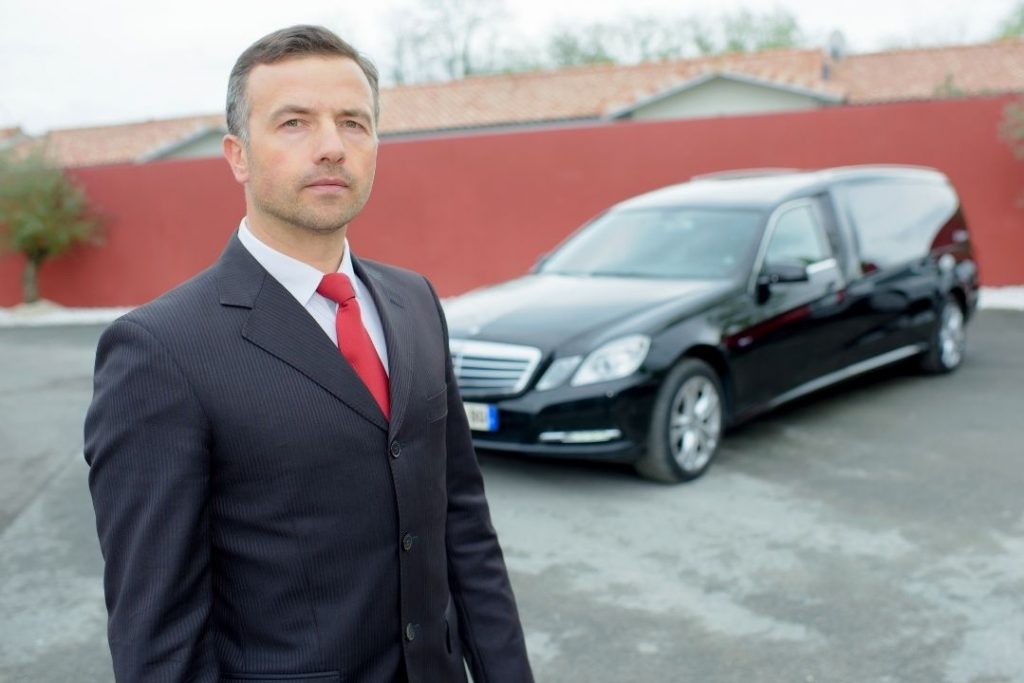 Most funeral homes would love to buy advertising if it would only work. Many have "tried and buyed" a lot of local advertising, but with limited or no results. Fact is funeral homes are retail advertisers just like furniture stores, car dealers, and restaurants. The purpose of their advertising is to grow their business relative to their competition. Yours should be too. 
Effective Local Advertising for Funeral Homes on Facebook.
Why should you advertise on Facebook in a certain way? Facebook is the biggest local media in your market. It's what the newspaper used to be. According to Pew Research (April 2021), Facebook reaches 73% of all adults 50-64, 3 out of 4 women 18+, and 50% of adults 65+.
How do you start? Most prospective customers tell us they don't know what Facebook is, they don't know how it works, and they don't have a lot of free time to figure it out. They also worry about what their competitors are doing on Facebook. They don't know that, either.
You can grow your business with Post and Boost on Facebook. We've discovered how advertising on Facebook in a certain way can expand your brand, your connection to your community, and grow your call volume.
Give us a try. Bill A Johnston is a Facebook Expert for Funeral Homes, a 25-year radio broadcast veteran, and author of the book, "How Facebook Works for Funeral Homes." He's written and published thousands of posts for funeral homes with Post and Boost. He can do the same for you.