Post and Boost Monthly Update
December 2022
Here's what we'll cover in this month's update:
Custom Holiday Posts
On-Site Crematory Topic Option
Facebook continues to provide best, local advertising value
Can we contribute up to $100 to your favorite cause this season?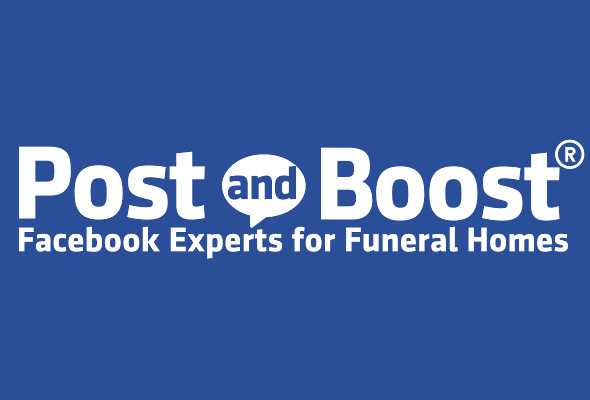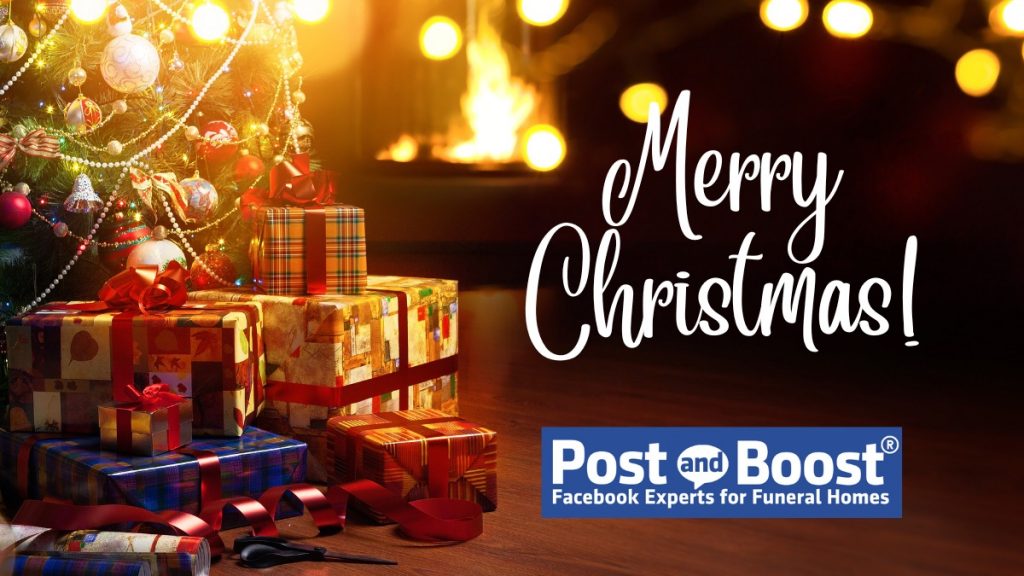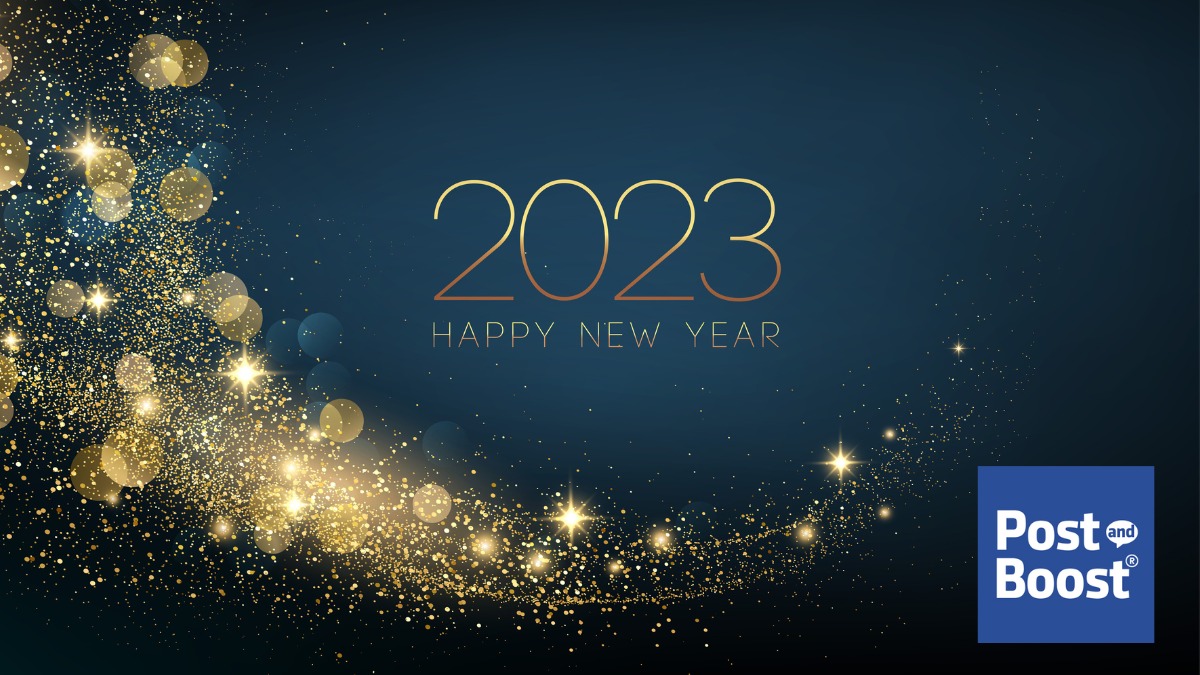 Custom Holiday and New Year Posts
Our holiday posts for clients are often a hit!
Each funeral home celebrates the season in different ways. Let us know how we can highlight your unique way of bringing cheer to your local community. Some of our customers host an annual memorial service, a candlelit evening of remembrance, a toy drive – even a meal for Veterans and/or First Responders. We're here to help support your engagement with a strategic plan on Facebook.
And as we think ahead toward the new year…
Are you offering FREE calendars to the community? Let us know! If you're giving calendars away, we're happy to create a custom post for you.
Differentiate Your Services
One of the ways you can stand out from other firms in the area is to highlight the services you offer that no one else does. One of our customers in the western part of North Carolina came to us with an idea on how to expand the Cremation topic.
If you have an on-site crematory, you may want to expand and edit your topics preference list.
Have questions? Give Bill a call to discuss in detail: 336-516-9163.
How are you feeling about the pictures you're seeing on your Facebook Page? If you think it's about time to schedule a shoot for updated photography, chances are we're thinking about it too.
Let's get you on the schedule. We know the holidays are a busy time for everyone and staff members may be on vacation visiting family, but there may be a sweet spot in mid-January or early February that works for all! Figure out a day or two that works best for your team and reach out to our Post and Boost Photography Coordinator, Matthew Ayer. You can reach him at 336-516-9164 or by email at matthew@postandboost.com.
If you've been following tech and financial news this year, you'll know that Meta (Facebook) is reducing their staff in order to help improve their bottom line.
And you may think that has a drastic impact on active users on the Facebook platform (Instagram too), but rest assured, numbers continue to be robust; and it still represents the best, local advertising value in every market in the United States.
"Refer A Friend, Support A Cause" Campaign
"Refer A Friend, Support A Cause" is a new, annual holiday promotion for Post and Boost. If you refer a friend in the funeral home industry who you think might be interested in our service, we will make a $25 contribution to the cause of your choice.
You can refer up to four individuals, which means a $100 donation to the cause of your choice. To learn more, get in touch with Bill: 336-516-9163.
Are you interested in becoming a new customer of Post and Boost?
We'd love to work with you! The absolute best way to get the information you need to consider whether this is the right opportunity for your funeral home's advertising plan is to schedule an introductory appointment with Bill. We make it easy for every funeral home to have a Facebook strategy that rocks!
"We have much more capability to reach the community and so much more interaction with each post."
"Our social media presence has grown tremendously. Our numbers are up dramatically with likes and interactions."
"Our audience is growing and engaging in the posts that you are creating. Our Page Likes have skyrocketed."
Post and Boost Newsletter
Keep up with the latest from Post and Boost by signing up for our monthly newsletter.