Bill A Johnston at Post and Boost September Webinar
How to be Known, Trusted and Celebrated on Facebook
Join us Tuesday, September 26th at 2pm Eastern.
Over the years working with funeral homes and after publishing tens of thousands of posts on Facebook and Instagram, the leading insight we can share is simply this: Facebook Users Love Their Funeral Homes. We see the outpouring of love and gratitude towards them all the time, yet most funeral professionals are unaware of this inspirational truth. It's almost a secret! 
What this tells us is "Faces on Facebook" works. By posting images of funeral directors, assistants, office administrators, owners, managers, even comfort dogs, funeral homes and their staff will be known, trusted, and celebrated on Facebook.
This workshop reveals how to be known using faces on Facebook, trusted with "word of mouth" advertising from user engagements and posting obituaries, and celebrated by Facebook users who have been served at their funeral home.
Registration is closed for the September Post and Boost webinar presented by Bill A Johnston.
Earn 1 CE credit by attending this webinar.
Facebook users love their funeral homes!
Be Known: Faces on Facebook works
Be Trusted: Trust is built gradually and based on consistency
Be Celebrated: Families express gratitude to those who have served them
How Facebook can be used to create effective, local advertising
Be Noticed: Boosting posts is vitally important
Funeral homes are retail advertisers. How the sales funnel works 
The benefit of being the first "funeral home of record" in your community on Facebook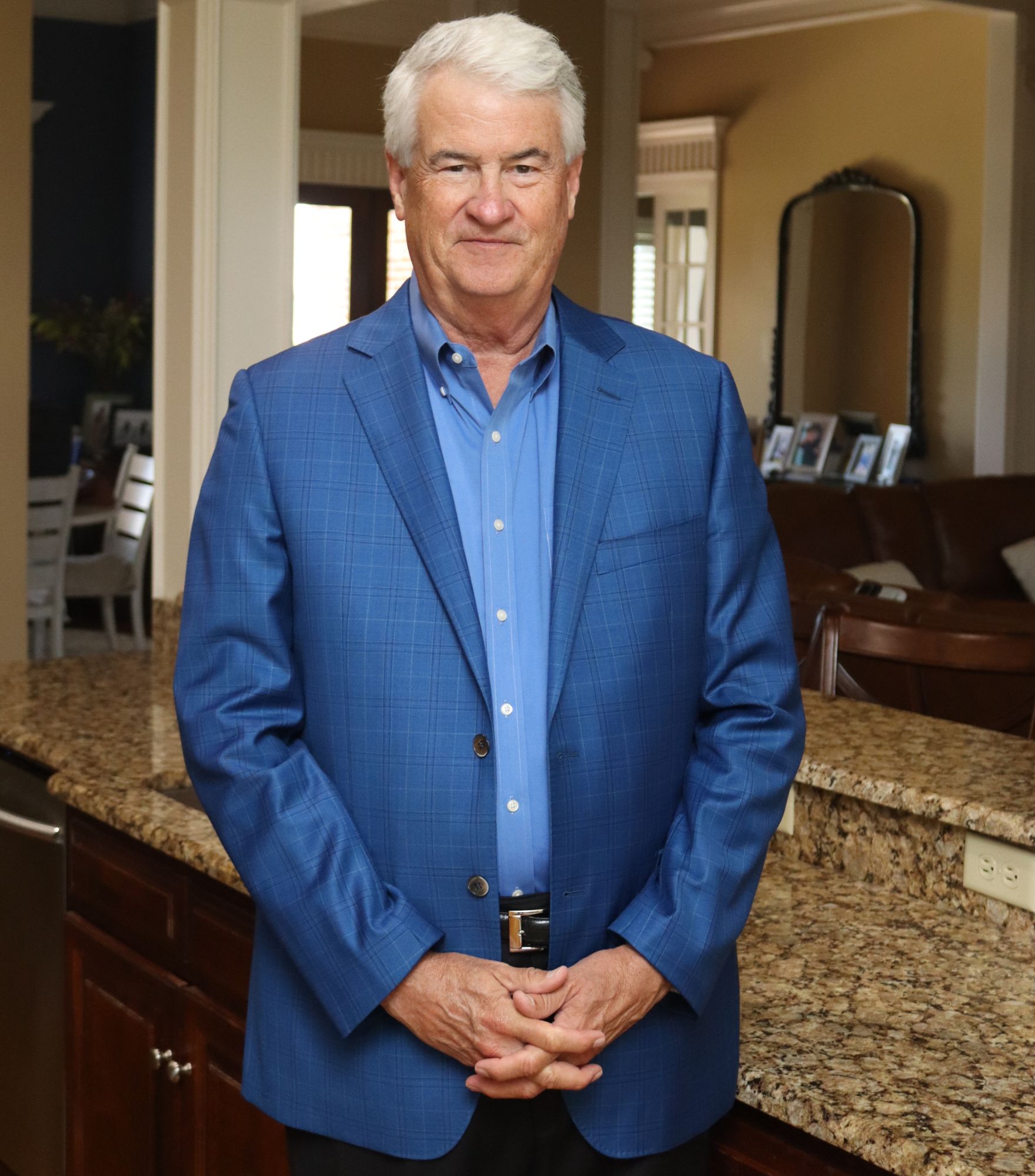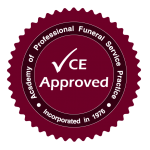 1. Why Facebook users love their funeral home.
2. Why Faces on Facebook works.
3. Facebook is what the newspaper used to be. Funeral homes must have a winning Facebook strategy.
4. How to be known, trusted, and celebrated on Facebook.
Registration is closed for the July Post and Boost webinar presented by Bill A Johnston.
1. Motivation: Advertising on Facebook in a certain way can give funeral homes a proven strategy to expand their business. This session can motivate thought.
2. Inspiration: By seeing what other funeral homes are doing on Facebook and the engagements they are receiving from users they may be inspired to take action.
3. Opportunity: If a funeral home becomes the first in their community to be known, trusted, and celebrated in their community on Facebook, they will always have that advantage, and in advertising being first can be everything.
Don't Miss This Opportunity To Connect
As a Facebook Expert for Funeral Homes, Bill has looked at hundreds of pages and can quickly tell you if your Facebook page is working for your funeral home.
Here are 3 questions he can help you answer. 
1. Is the content on your Facebook Page informing users about the benefits of your Funeral Home?
2. Are you reaching enough Facebook users to get advertising results?
3. Is there a Facebook strategy that can actually grow your business?
"We have much more capability to reach the community and so much more interaction with each post."
"Our social media presence has grown tremendously. Our numbers are up dramatically with likes and interactions."
"Our audience is growing and engaging in the posts that you are creating. Our Page Likes have skyrocketed."
Post and Boost Offers Radio Ads
When it comes to Radio, choose experience. Bill has 25+ years managing radio stations.
They are written and produced by Bill A Johnston, Prescient of Post and Boost and author of "How Facebook Works For Funeral Homes."
We offer preplanning ads or can produce custom ads based on the needs of the client. We can also act as your agency with your local media outlets.
Post and Boost Newsletter
Keep up with the latest details about our planned webinars. We'll send you updates and reminders as the schedule unfolds. 
Are you interested in becoming a new customer of Post and Boost?
We'd love to work with you! The absolute best way to get the information you need to consider whether this is the right opportunity for your funeral home's advertising plan is to schedule an introductory appointment with Bill. We make it easy for every funeral home to have a Facebook strategy that rocks!